DISCOVER SOUTHERN ONTARIO
Guest Book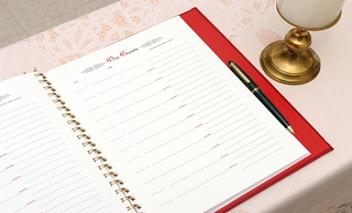 I really appreciate you visiting my site
and thank you so much for opening my
Guest Book.
I would be thrilled if you could sign in and perhaps add a word or two about yourself and how or why you found our website and if it was helpful in any way.
Share and let others enjoy your experience and comment on it.
Upload a picture too if you like – perhaps one of yourself or the the places in Ontario that you visited. That will really brighten up the page.
Thank you for your time.
Scroll down the page to see what others have written, that's where your entry will be ...
Discover-Southern-Ontario Guestbook
Say Hello, tell us your name and a little bit about yourself!
What Other Visitors Have Said
Click below to see contributions from other visitors to this page...