HOME EXCHANGE
Have you considered a Home Exchange? Wouldn't it be wonderful to take a holiday in another country, and to only have to pay for your air-fare!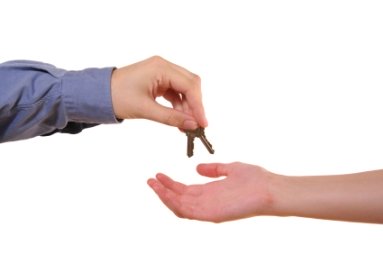 Home Exchange has been growing in popularity around the world

In the past few years there has been a growing trend in the holiday business - Home Exchange, sometimes called "House Swap" or "House Swapping".
This is an interesting idea for those who would like to visit a different part of the world, but who don't want to pay a fortune for accommodation - in other words "You stay in our house, We'll stay in yours!"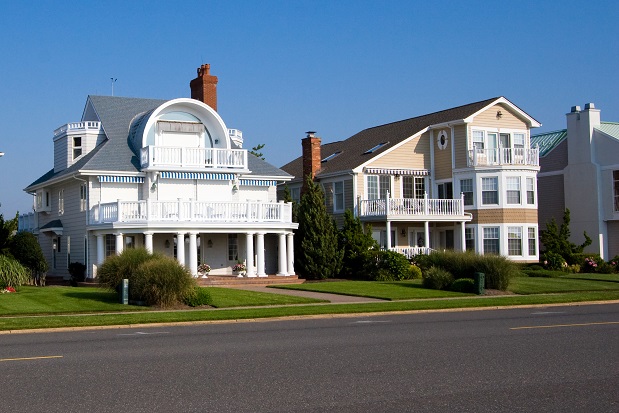 When you take part in a Home Exchange you will live like a local resident - not a tourist, and your accommodation will be much more comfortable and spacious than a hotel room, plus there is the convenience of a full kitchen and possibly a back garden or even a swimming pool!
The first step is that you register your home, on one of the many sites on the internet - there are a selection of my favourites listed below.
You will state the details about your home, for example, where your home is located, the size of your house, the number of bedrooms and bathrooms, what the local tourist attractions are, and how many people there would be in your traveling party.
You will also state where you would like to go for your holidays.
Some Home Exchange websites ask for up to three choices, so that widens the search for compatible matches.
Listed with the House Swapping companies are a wide variety of homes - small apartments, farm cottages, two bedroomed bungalows, large country homes.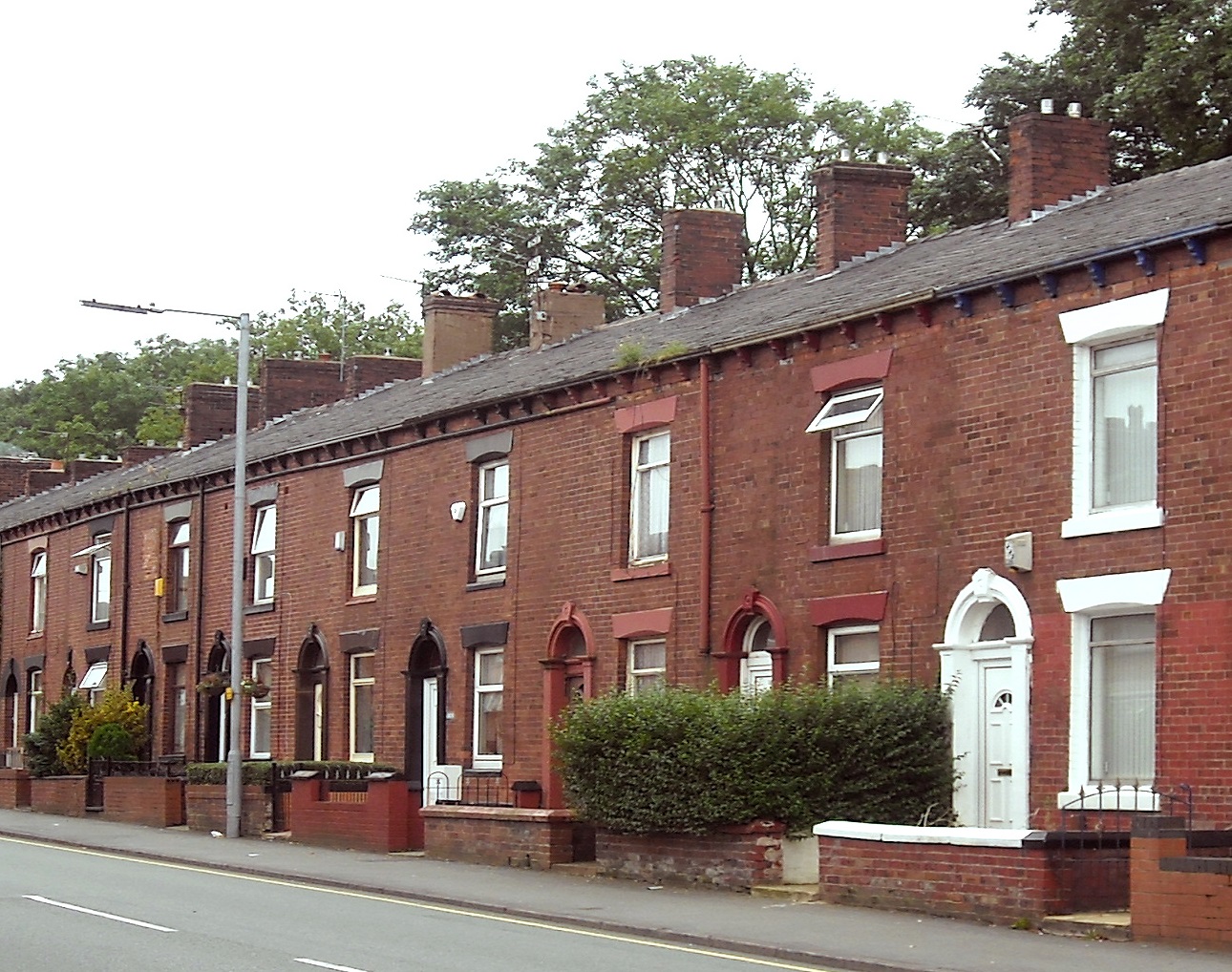 Just imagine, you and your family could stay in a Houseboat in Holland, or a Lighthouse in Scotland, or maybe a terraced house in England.
Perhaps you could exchange with a family who live in a cabin in the Appalachians, or a Penthouse apartment in Singapore - the possibilities are endless!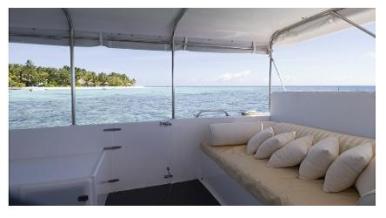 Before the house swap takes place, the two parties will spend several months getting to know each other and of course exchanging phone calls and emails - I think this is important and would encourage you to do this before exchanging.
When you take part in a Home Exchange you are swapping houses with another family, or couple, who will feed your pets (if you like), will water your plants, and you can even make arrangements to use each other's cars, if it is agreeable to both parties!
I have listed several sites here. It is really interesting to see all the different homes that are listed for exchange!
Take a look at some of the sites below and see if there are people out there who might like to stay where you live, and perhaps where they live is just the place you have dreamed of visiting!
The recent movie The Holiday, is a romantic comedy which has helped to popularized this type of vacation option and aroused a world-wide interest!
Home Exchange Links & Info ...
Homes-for-Exchange.com
This is one of my favourites sites which has thousands of listings from which you can choose. To exchange with a listed property, registration is required, however just to browse the many listed properties is free. A fee is charged to register with Homes-for-Exchange.com
Intervac - International Home Exchange
This company has been around over 50 years and has 30,000 listings, you can exchange your home or holiday house on vacation and see the world...
This company has lots of listings around the world and is viewable in several European languages. I like the way this site explains the concept of Home-Exchange, and you can even click to see a TV clip from the Today Show about it.
2980735 © Richard Mcguirk | Dreamstime.com
2239528 © Kurt | Dreamstime.com