STONES N BONES MUSEUM


Sarnia, Ontario
My husband and I took our first visit to the Stones N Bones Museum, in Sarnia, last summer when we took one of our grand-daughters there for the afternoon
I don't know who loved this place more, us or her!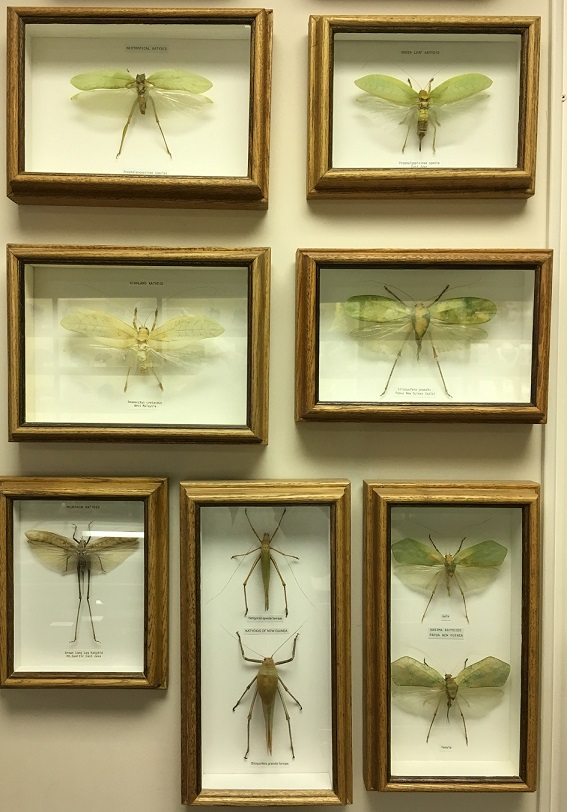 This place is 10,000 square feet filled with amazing exhibits including rocks and minerals, fossils and artifacts, butterflies and insects, mounted wildlife, sharks teeth & jaws, tools and artifacts from our indigenous peoples.
We recently returned to the museum with two of our grandchildren and we all loved the displays of iridescent exotic Butterflies and Insects from around the world, shown above.
The colours on the specimens on display are breathtaking from exotic multi-coloured butterflies, plain moths of enormous size, to brilliant emerald green beetles from the Tropics.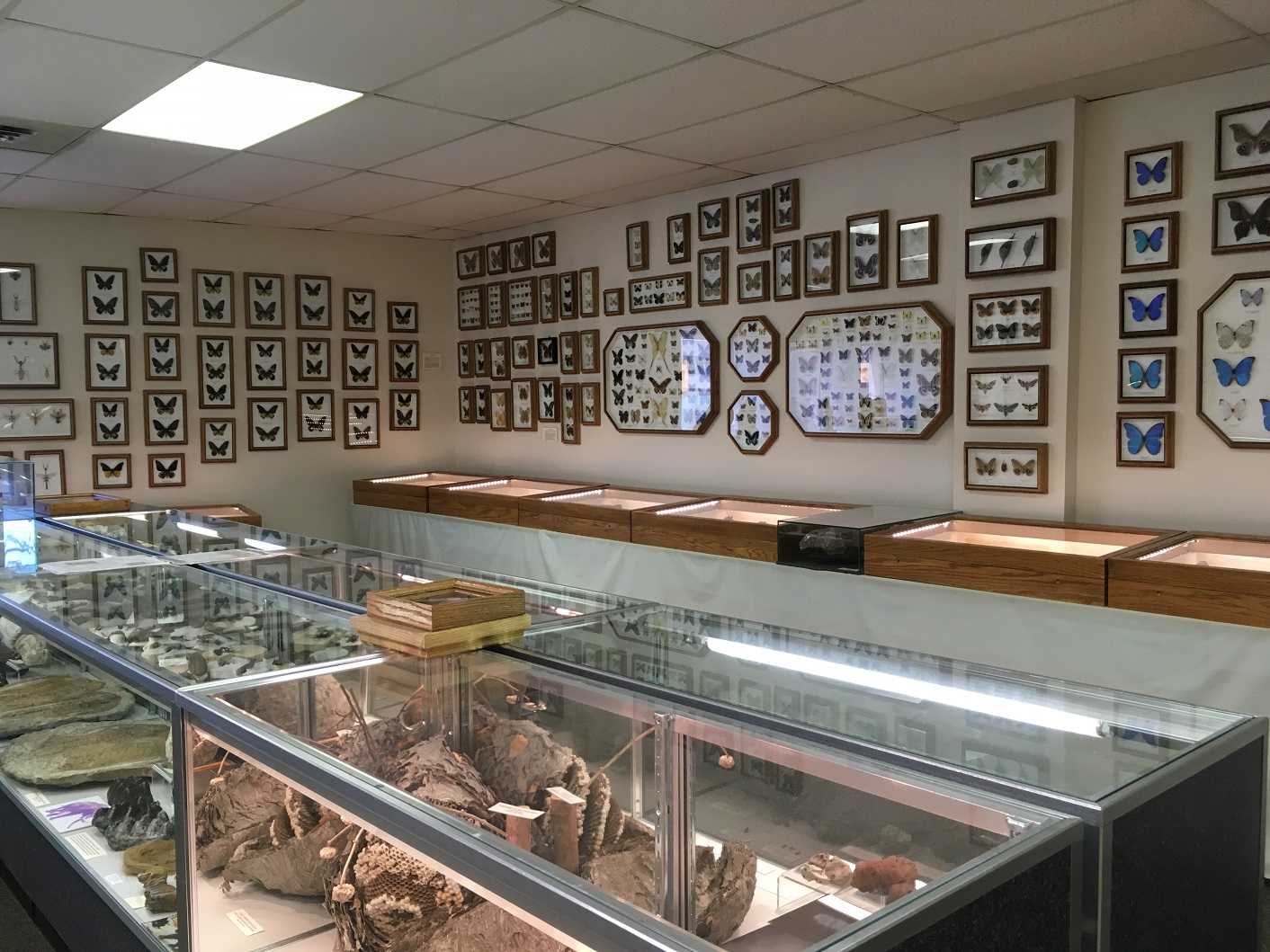 There are butterflies and moths from the far east, from Indonesia, from Africa and places in Europe.
My favourite place was the Rocks and Minerals displays ... a whole room full of rocks and gemstones from around the world - I was in heaven!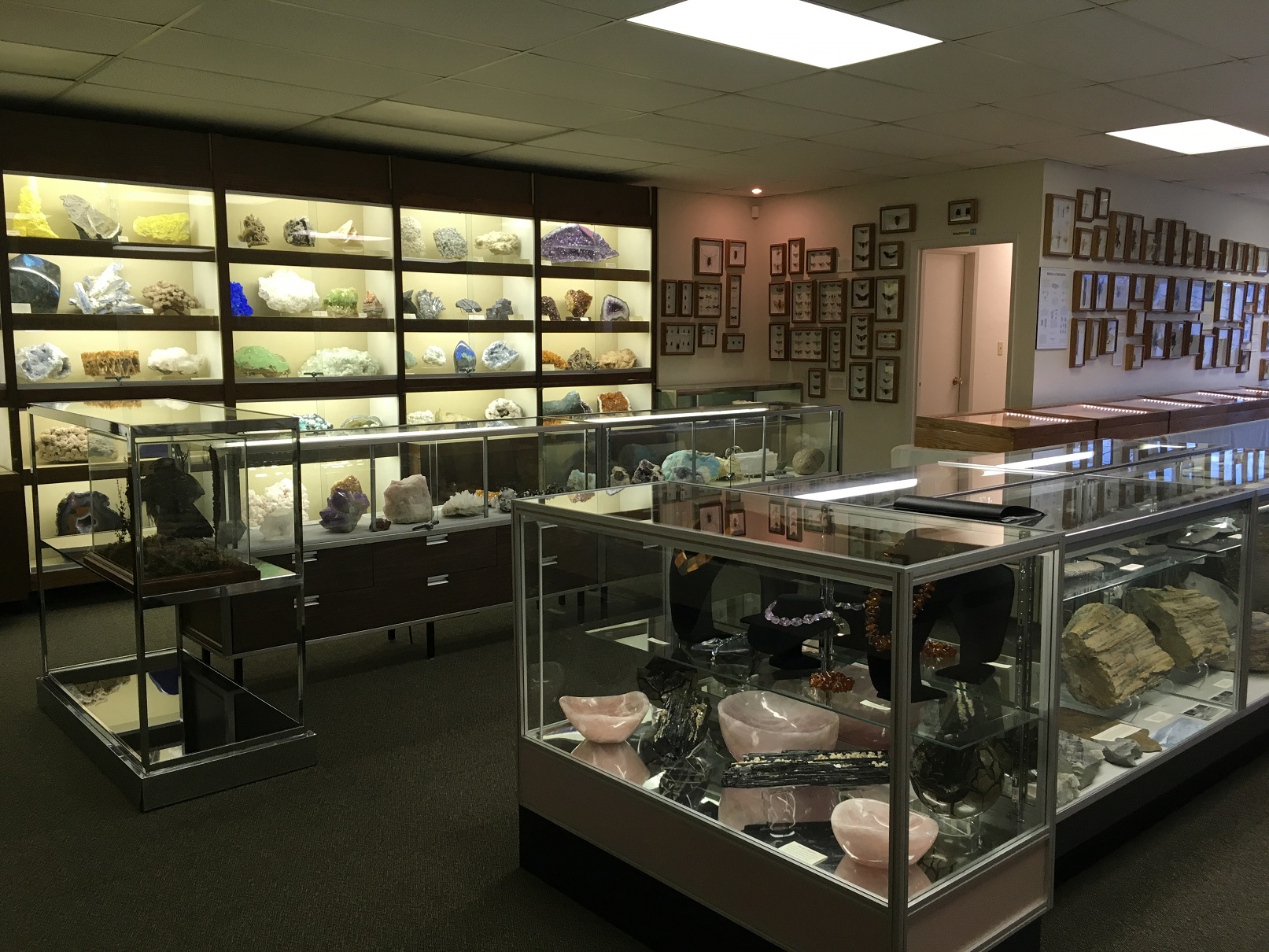 My childhood was filled with gathering rocks and interesting stones and I loved to collect interesting specimens to add to my collection.

You will be fascinated by the world class dinosaur fossils and grandparents and children will be awestruck by the Canadian Military and Mounted Police uniforms
Although I prefer to "shoot" animals with my camera, I did enjoy the displays of preserved animals from Canada and around the world and there are Snowy Owls, Antelope, Wolves and Coyotes .
At the Stones n Bones museum there are exotic species from Africa and Europe, North America and the Arctic.
The Fish and Crustacean displays at the Stones n Bones Museum were interesting and there were large crabs, lobsters and fish on display as well as the jaws of massive sharks and examples of huge clamshells.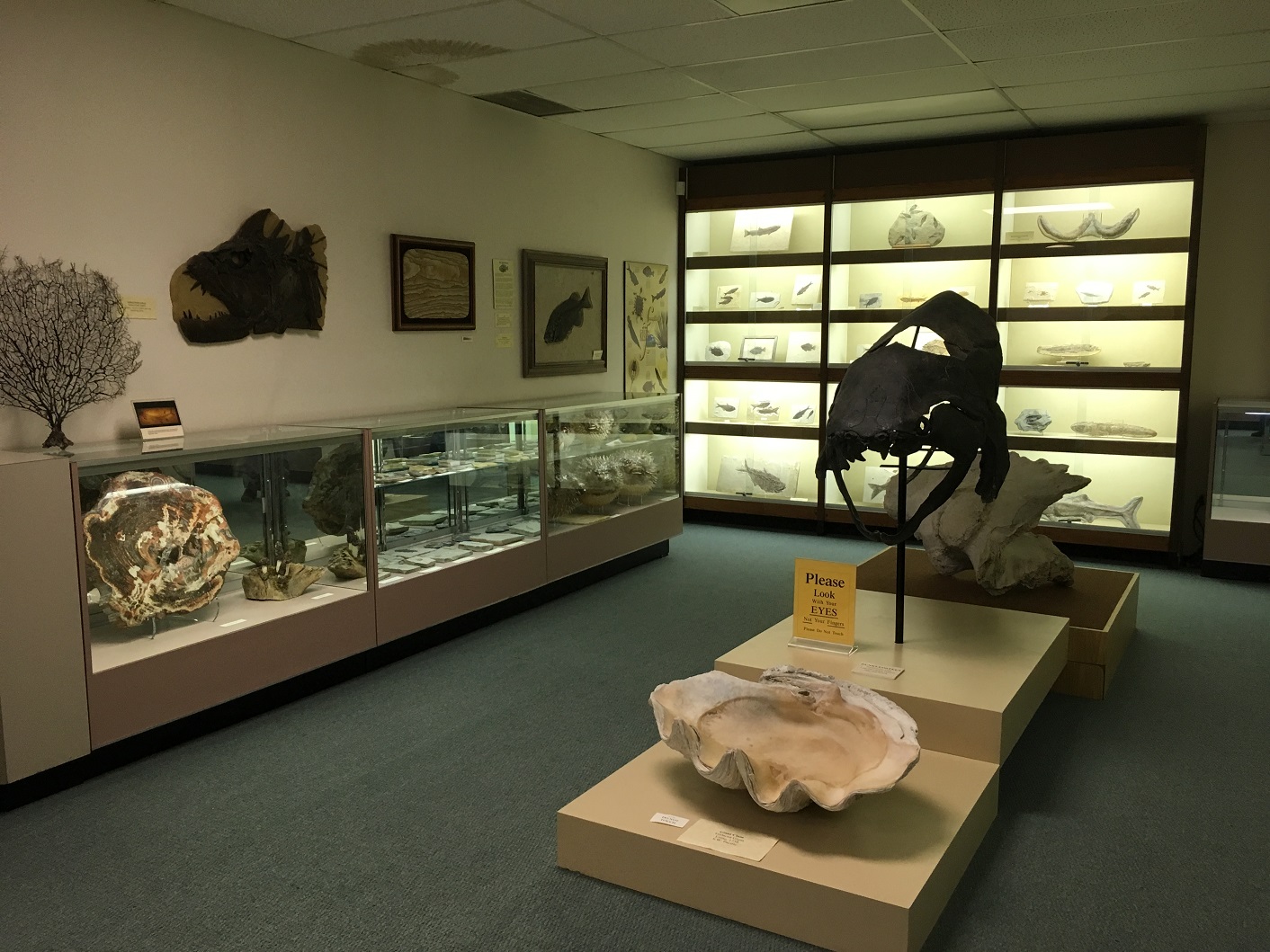 Coral, Crustaceans, Mollusks and Shark's jaws, examples of dozens of fish from around the world ... children and adults will find this museum fascinating and will want to return again and again!
---
When you go to the Stones n bones Museum, you can pay for a one-day ticket for you and your family, but if you plan to return again in the next 12 months, it is well worth the cost of a Membership.
Daily tickets are just $7 for adults and $3 for children under 12 years of age.
A Family Membership is just $30 for you to visit with your family for a whole 12 months!  That's a Bargain!
---
Stones n Bones Museum Info ...
You can check out the Stones N Bones website for full information about location and hours of business.
223 N. Christina St. 
Sarnia, Ontario, Canada
N7T 5V1 
Phone: (519) 336-2100             (519) 336-2100