LONDON RESTAURANTS




London, Ontario, Canada

Hubby and I were checking out some of the London restaurants a while back, looking for somewhere nice to have dinner, and couldn't seem to think of exactly what we wanted.
We like Indian, but we also like Thai, but then again we would like to try Hungarian!
So he said to me ......
"Hey Barbie, why not make a section of your website about all the great restaurants and cafes in London!"
"Here we go" I thought, "more work for me!"
Actually, it has been a delicious labour of love ........ what could be nicer than dining at so many of the wonderful London restaurants that are found in this great city?
Some are unusual or delightfully elegant and would be wonderful for a special occasion, others are great for family dining, and others would be interesting to try.
I'm not going to list them alphabetically, nor am I listing them
with my favourites first, I am listing them here randomly,
in the order in which I visited them.
The Red Lobster at 667 Wellington Road South, is the place my mother loves to visit whenever she is on holiday here from England, this is one of her favourite London Restaurants - their fish dishes are wonderful and we have never been disappointed. Their delicious unlimited garlic rolls are amazing!
Michael's on the Thames at 1 York Street, London, is where hubby took me for a very special dinner recently, this is one of my favourite London restaurants and is the restaurant to go to when you have the time to relax and really dine in beautiful surroundings and enjoy fabulous food.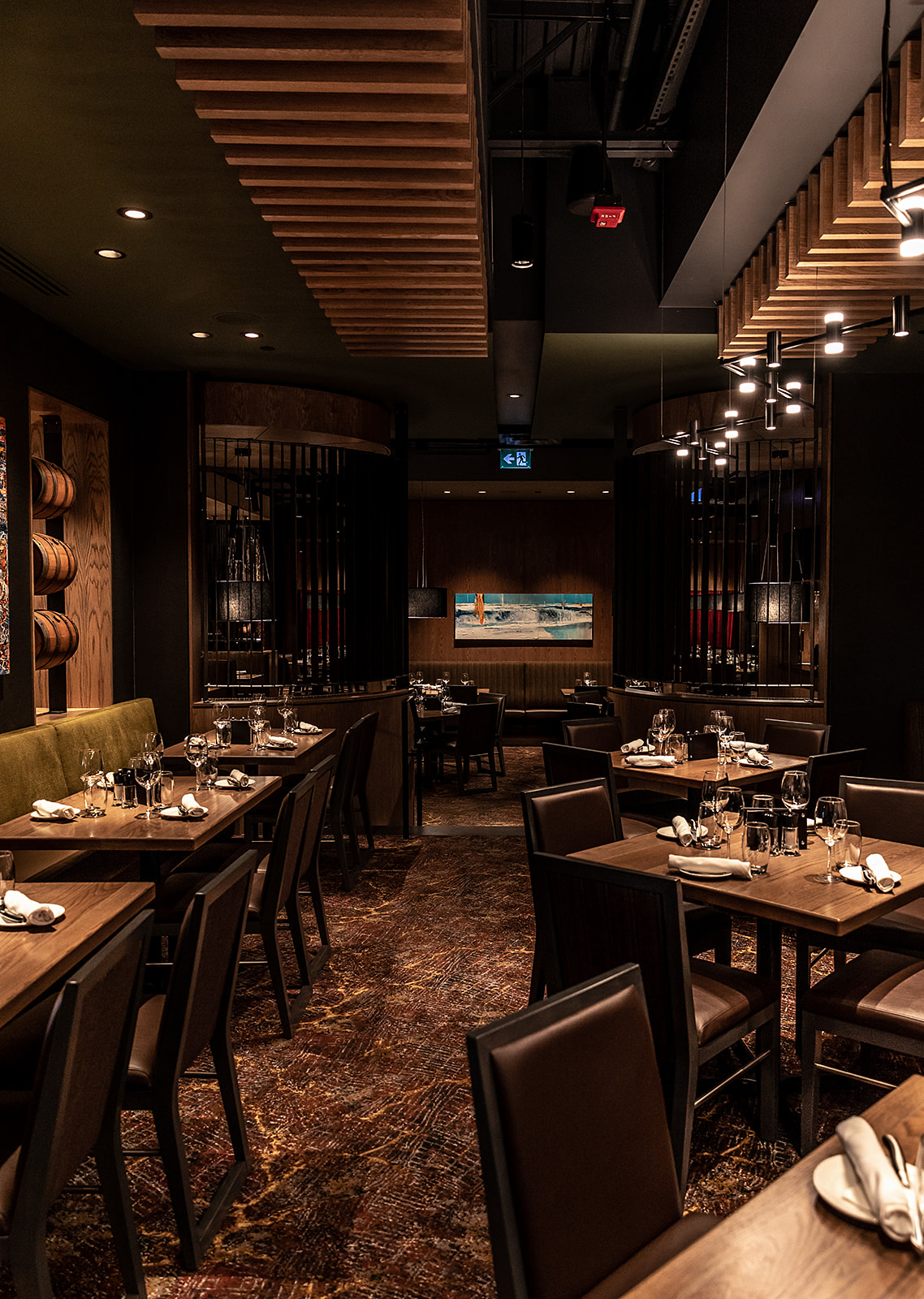 Jack Astor's at 1070 Wellington Rd South, near Bradley Avenue, has the best fajitas around - my daughter and I go there three or four times a year, and we always order and enjoy them so much.
The Top of the Fair at the Western Fairgrounds is somewhere we enjoy going - usually once or twice a year. It is a fascinating experience to dine whilst the Horse Races are taking place below you - its a great place to take visitors to this area as this is one of the unique London restaurants. Please check before going - the restaurant is not open during the hot summer months.
The Jewel of India at 390 Richmond Street was a restaurant we stumbled upon one day when we were looking for somewhere to eat before a performance at the Grand Theatre. It is a small restaurant but very reasonably priced and has authentic Indian food, and good service.
The Keg formerly on the west side of Wellington Rd, north of White Oaks mall, this restaurant is now bigger and better and is on the east side of Wellington Road at 1170 Wellington Rd, just north of highway 401.  

Under the Volcano at 30 Wharncliffe Road, London, Mexican foods - Chimichangas, Enchiladas, Burritos - a little bit of everything including Mexican beer and Margaritas!

Barakat Restaurant is at 1149 Western Rd, London, and is the place we go when we crave Middle Eastern cuisine - and this is food at its finest! We enjoy a Pita sandwich at lunch time - there are lots from which to choose, and at dinner, our favourite is their Vegetarian Plate which has a combination of combination of falafel, hommos, or baba gannouge, fattoush or tabbouli and pita.

Archies Seafood Restaurant has four locations in London. They are 1173 Wellington Road, south of the White Oaks Mall, 1146 Commissioners Rd East, 1348 Huron Street and one at 153 Wharncliffe Rd South, which is the one that we have frequented for around 20 years. These are the closest London restaurants to English Fish & Chips that I have tasted, and they also serve Mushy Peas (for those from the North of England who enjoy this treat!)
The Dolcetto Restaurant is located at 3020 Colonel Talbot Rd, London, close to Byron. Make a reservation or be prepared for a wait as this restaurant has been busy on both occasions we have been. We had great food and great, friendly service.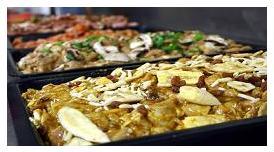 The Mandarin at 387 Wellington Road is a favourite of ours, for birthdays, anniversaries and other celebrations - we have never been disappointed when we dine there!
Shiki Japanese Restaurant has a lovely selection of starters and salads, lunches and dinners and they have been serving diners in London since 1987.  Open 6 days a week (closed on Mondays)

The Waltzing Weasel Pub is where we go for a pleasant lunch on a busy day, the feel is that of a neighbourhood Old English Pub (I'm old and I'm English, so I feel at home here!) and we like the atmosphere here.
We discovered another restaurant we enjoyed very much - The Morrissey House restaurant located at 361 Dundas Street, London.  We sat on the patio and enjoyed a wonderful meal in the fresh air and we certainly plan to return and sample more of their delicious food!
---
---
Would you like to share your Favourite Restaurant with our readers?
Do you have a favourite restaurant? If so, we would love to hear about it - tell us about your best dining experience ever!
What Other Visitors Have Said
Click below to see contributions from other visitors to this page...

Braxton's in St Thomas

I just had the most delicious Pad Thai at, of all places, Braxtons on Talbot right here in St Thomas - and my boys LOVE their fish and chips. Their …
Great meal at Moxie's Not rated yet
We just got home from a wonderful meal at Moxie's restaurant on Wellington Road, London. The restaurant is lovely - make sure you check out the opulent …
Kelseys Not rated yet
Restaurant Review - My family likes Kelsey's in London. We go to the one on Wellington Road near Southdale Road. The food is always tasty and …

More info about London (not London Restaurants!) - just all the other stuff