AFRICAN LION SAFARI
Located near Rockton, Ontario, the African Lion Safari has always been an annual excursion for our family, especially when we have visitors from Europe staying with us.
The African Lion Safari park is about an hour from Toronto and from London , half an hour from Hamilton and Kitchener, so it is easily accessible from the east or west.
During your visit you may drive your own vehicle through the Game Reserve area (Safari Trail), or take the "Safari Tour Bus" through this area.
Keep in mind that you can not drive your convertible car or motorcycle through this area, and that car windows must remain shut at all times.
While driving through the Safari Trail, you will see a pride of Lions, troops of Baboons and herds of Zebra, Giraffe, White Rhino, Ostrich, Eland and many other species, both native and exotic.
The drive through the Safari Trail takes about one hour, but allow yourself a whole day to spend at the African Lion Safari because there are so many things to see.
So, come early and relax and enjoy yourself for the whole day!
There are several places to eat inside the African Lion Safari, but we often take a picnic to enjoy while we are there.
You can also dine at the Mombasa Market Restaurant which is licensed and offers flame-broiled burgers, fries, pizza, and snacks, or the Cabana Grill which is also licensed.
The Kiddie's water park area is wonderful for children on a hot afternoon, but make sure you take sunscreen! Children will also enjoy the "Jungle Playground".
One of my favourite activities there is the African Queen Boat Ride, which takes visitors to the park around the lake, where it is possible to see monkeys and other animals on the islands there.
The "Captain" of the boat will point out all the exotic birds and animals during your tour around the lake.
Keep your eyes open - you may see some of the Spider Monkeys, Horn-bills, or Ring tailed Lemurs!
Back on land, the wonderful Parrot Paradise show is great - adults and children alike are always amused by the antics of these intelligent birds.
If you like you can take a journey on the Nature Boy Scenic Railway.
As you travel through the forest you will see some unique wildlife, watch out for the snapping turtles!
Both the boat & train tour are each approximately 15 minutes in length and open daily at 11:00 a.m. weather permitting.
I must say though, that my favourite part of my visit is always the late afternoon Elephant Swim in the lake - it is so heart warming to see these intelligent animals enjoying their time in the water, and relaxing with their young.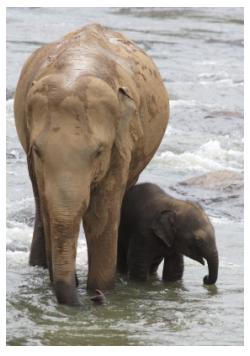 Guest Services at the African Lion Safari include First Aid Care, facilities for Nursing mothers, stroller, wagon & wheelchair rentals (limited number are available on a first-come first-served basis, for a small fee).
Season Passport are also available so that you and your family can enjoy this wonderful Park for the whole season.
Pets are not allowed in the Safari Park and it is a Non-Smoking facility except in designated areas.
The Park is open between the beginning of May to mid-October each year.
DIRECTIONS
From Toronto via Highway 401
Follow 401 West, go past the Town of Milton. After Milton take exit number 299, which is Highway 6 SOUTH. Turn LEFT onto Highway 6, which means you will be travelling SOUTH. Go for 14 km south on Highway 6. Watch for the sign and turn RIGHT on to Safari Road. Follow Safari Road for 15 km, then turn RIGHT on Cooper Road, to our entrance, about 1/2 km up, on the RIGHT hand side.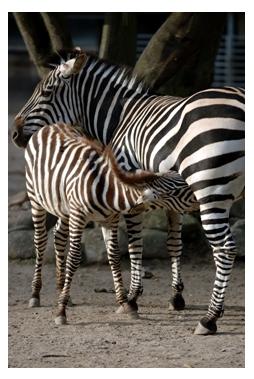 From London, Windsor, Woodstock, Detroit
Take highway 401 east to the city of Cambridge. When going East on the 401 watch your exit numbers as they go in numerical order. At Cambridge take exit 268A. The sign will read Cedar Creek Road East which is also known as Regional Road 97. Go 14 km on Regional Road 97 and turn RIGHT on Dundas Street (which is Highway 8). Follow Highway 8 for 6-1/2 km and turn LEFT on Safari Road. Follow Safari Road for 3km and turn LEFT on Cooper Road, to the entrance, about 1/2 km up, on the RIGHT hand side.
From Niagara Falls, St Catherines & Grimsby
Follow the signs for Q.E.W. Toronto. Q.E.W. is the Queen Elizabeth Way and you take it to Hamilton. At Hamilton you will go over a large bridge which takes you over part of Lake Ontario. After which you take the 403 HAMILTON. Make sure you take the 403 HAMILTON exit only. From Highway 403 take Highway 6 NORTH towards Guelph. Go NORTH on Highway 6 for 11 km and turn LEFT on Safari Road. Follow Safari Road for 15 km, then turn RIGHT on Cooper Road, to the entrance, about 1/2 km up, on the RIGHT hand side.
AFRICAN LION SAFARI INFO ...
African Lion Safari Check out their website for full information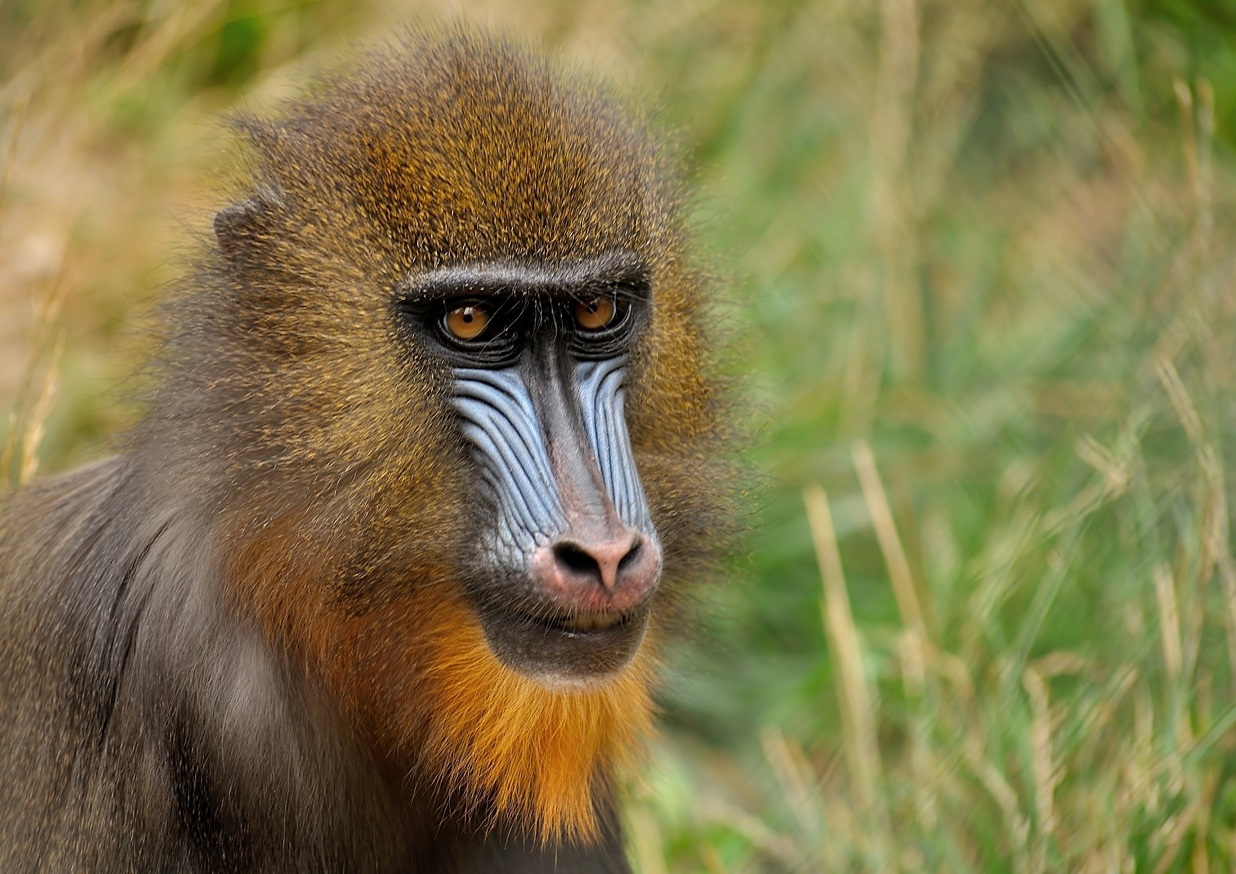 ---