FANSHAWE PARK


London, Ontario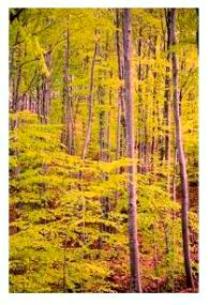 When people in London talk about Fanshawe Park, they mean the lovely lake by that name, the Conservation area, Hiking Trails, and the Pioneer Village, all of which come under the jurisdiction of the Upper Thames River Conservation Authority
Click this link if you are looking for Fanshawe College.
Located in the north east corner of London, Ontario, this is a great place to observe wild life, such as Bald Eagle and Osprey which have been observed nesting in the area.
It is also a wonderful place to take your family camping - their website has links to Camping Reservations For information on Hiking and boating here, you can contact them at
Fanshawe Park Boating info site.
The Lake Trail is a loop, 20 km long which goes around the Reservoir. You can access the trail at the main entrance to the Conservation Area, at 1424 Clarke Road (just north of Huron Street).
For a map of the location of Fanshawe Park, London, click here.
The Fanshawe Lake Trail is open to cyclists and hikers, from dawn to dusk daily, although night riding is prohibited.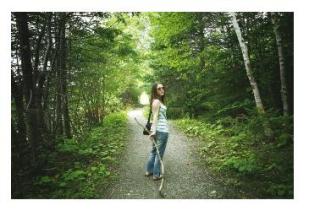 The wearing of helmets is mandatory for cyclists and it is recommended that bicycles are equipped with a bell.
Park admission fees are in effect and you can check these out below.
Currently, the price of an Annual Pass for your vehicle, is $100, which allows your family year long access to this Conservation Area, and also Pittock and Wildwood Conservation Areas.
The cost of camping for at a site with 15 amp electricity service, is currently $305 per week.
Our children always enjoyed their visits to the Fanshawe Pioneer Village to see how people lived long ago, when this area of Canada was first settled - you can watch history come alive!
There are several homes and businesses from the 19th century which have been relocated to the site, and which have been restored to their former glory - visitors are allowed to explore the village.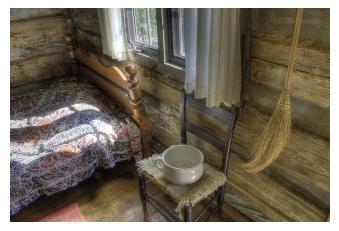 The staff there dress in period costume and show visitors how everyday chores were done in bygone days.
From making shingles for the roof, churning butter, candle making or grinding flour to bake cakes, it is fascinating to see how many tastks that are so simple today, were so labour intensive in the past!
There is even a Print Shop where children can observe, and sometimes participate, in the printing process.
Today the printing of a sheet of information takes place quickly by the push of a computer button in our homes, but in bygone days, printing was a complex and specialized business!
The Pioneer village is a great destination for an Elementary School trip, or for Grandparents to take children in the summer holidays.
The entrance fees for the 2023 season at the Pioneer Village are below:
$10 for adults, $9 for seniors, $7 for children 4 to 16 years old
Free for children 3 and under
Their hours of Operation are as follows - Closed on Mondays, between Mid-May to Mid-October, and open Tuesday to Sunday from 10:00 am until 4:30 pm.

From Thanksgiving to mid-December there are Prebooked Education Programs and Ticketed Events only.
The cost for Day Use can be found here Fanshawe Conservation Area -Day Use Fees.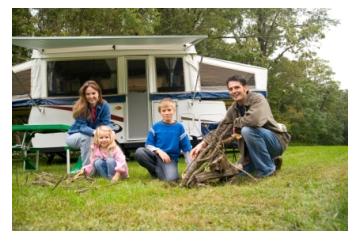 Camping Fees for the 2023 season can be found here - Camping Fees 
Reservation Fee – $15

Change Fee – $15
Cancellation Fee – $25
Daily Electric Site 15/30 amp – $53
Daily Non Electric Site – $43
Please contact the Conservation Area directly for group camping reservations.

Fanshawe Park Info ...
There are many events scheduled at the park which are listed here
For those interested in Camping in the area, the Upper Thames River Conservation Authority also administers the lovely Pittock Conservation Area near Woodstock, and the beautiful Wildwood Conservation Area just west of the city of Stratford.
There are other Conservation Areas in which you can camp in this area, some of which are listed below.
Dalewood Conservation Area, St Thomas
Springwater Conservation Area (between St Thomas and Aylmer)