WHY LONDON ONTARIO IS A GREAT PLACE TO LIVE!
Submitted by: Philip Pasma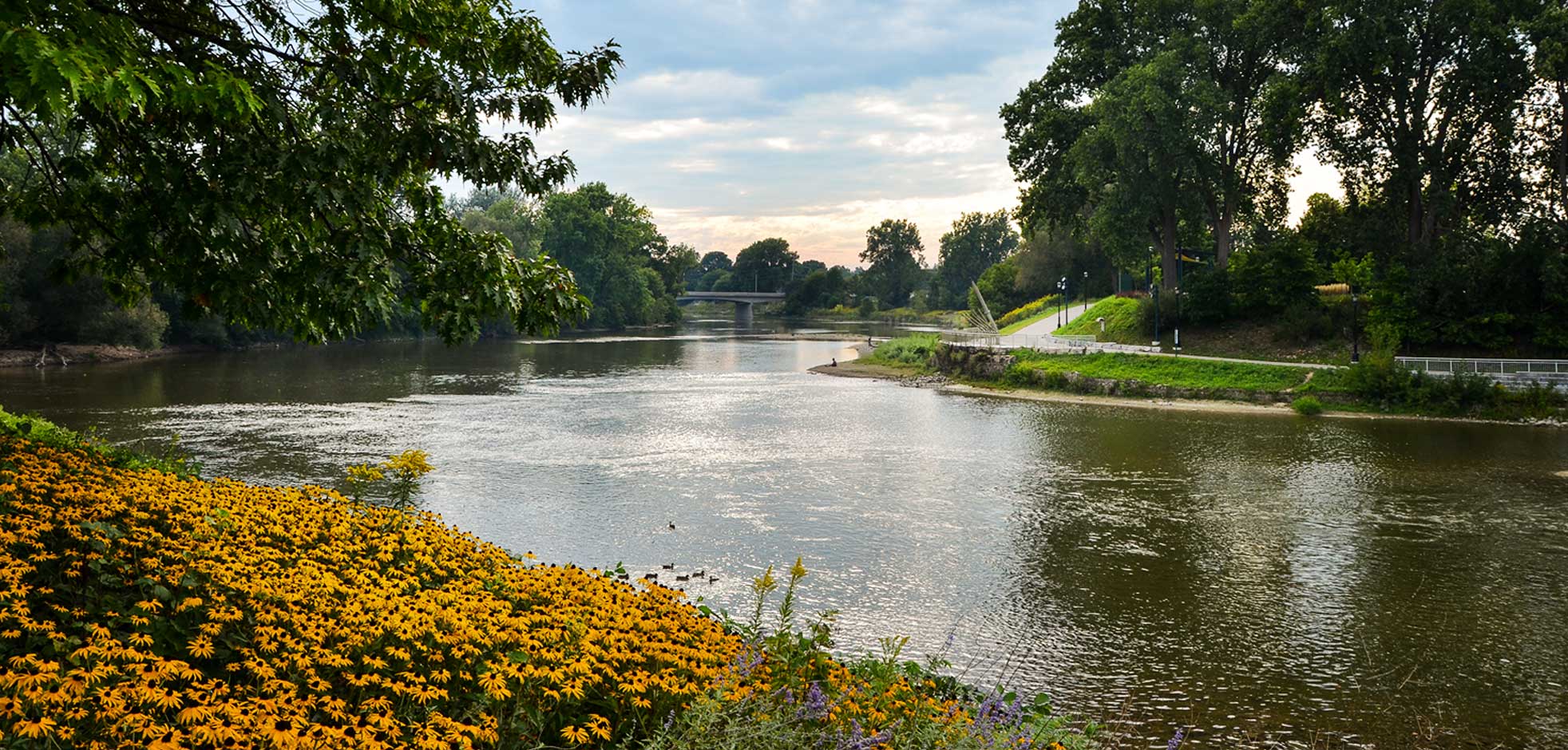 You may ask ... Why London Ontario is a
great place to live
Whether you are looking for a thriving downtown, up and coming business opportunities or neighbourhoods to raise a family, London, Ontario is the place to start. 
Its central location allows for quick access to surrounding major cities, think Toronto and Detroit, as well as throughways for major highways, 401 and 402. These attributes have given London a major advantage in its ability to offer big city amenities while maintaining small town feel. 
Being home to the University of Western Ontario and Fanshawe College bring the thinkers and leaders of tomorrow. Where the London Knights and London Lightening offers a look at future athletic stars.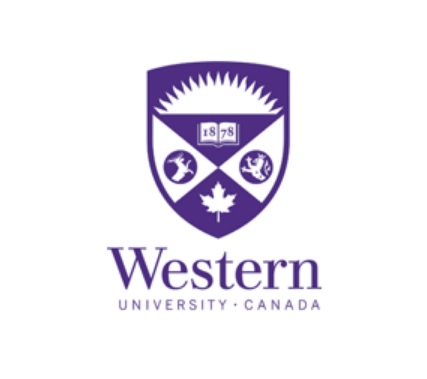 A diverse and growing downtown core provides a multitude of restaurants and bars that are both family and nightlife friendly. A wide assortment of eateries ensures that whatever your tastes may be, London has something to satisfy. 

Entertainment is offered throughout the city. Catch a play at the Grand Theater or see your favourite artist at Budweiser Gardens. Either way, enjoying a night out on the town won't require you to go far - another reason why London Ontario is a great place to live. 
London, Ontario ensures you don't need to look outside the city for much. Shopping centers, stores and malls are no exception. Richmond Row offers a unique collection of boutiques and shops, while White Oaks Mall or Masonville Mall are sure to have any one of the chain stores you frequent.  
Parks and outdoor activities are a large part of London's overall appeal. Being nicknamed the Forest City comes with its advantages. A plethora of parks and facilities around the city are available to residents and visitors alike. Making sure our 4 legged companions are also able to enjoy the outdoors, London also has a number of dog friendly options as well. 
Those looking to settle down and raise a family can do so at ease in London as there are plenty family friendly neighbourhoods to choose from, each offering unique advantages. Whether you are looking for a century home in Old South or a new build in the North End, London's real estate market offers a wide variety of home options that is sure to meet everyone's needs.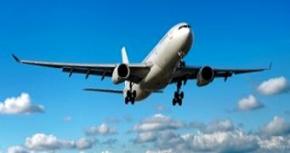 From an economic standpoint, London, Ontario is a solid choice for large companies and small businesses. Its location, population and diverse community makes it a prime area for start-ups and large conglomerates. Access to North America's busiest highway and London Airport ensures your business connections are never too far away. 
All in all, London, Ontario really does have something for everyone. It meets the needs and checks the boxes for all different walks of life. Regardless of your reason for considering a move to London, you can feel confident that whatever it is that you are looking for can be found within the city limits, and that is no limited to shops, business and entertainment centers. A strong sense of community and pride for one's city are just a few of the benefits you'll experience. 
London boasts cultural diversity but at the same time celebrates the common bond that only those who call London, Ontario home can truly appreciate. 
Now you know why London Ontario is a great place to live!
Thanks to Dreamstime and Adam Borkowski for the use of the picture, girl in green shirt with books  8406786© Adam Borkowski| Dreamstime.com