Deer in London, Ontario
by Aaron Blanshard
(London, Ontario, Canada)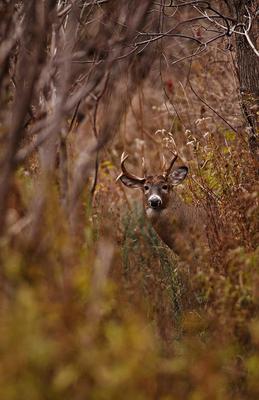 Here are some pictures of White Tailed Deer I took recently in London, Ontario.

Aaron Blanshard - Wildlife Photographer

Thank you so much for letting us publish your pictures on this website Aaron, you have such a gift!

Readers, you can see more of the photography of this young Canadian photographer, here on this Youtube video "Aaron's Wildlife Photography Slide Show"