VIENNA
a small Ontario village with a long history
Vienna, Ontario, is located just 5km up highway 19 from Port Burwell, Ontario, on the banks of the Big Otter Creek, and has been described as "a blink of a town"!
According to the last census - "Vienna is a small town of 733 residents in the Otter Valley"
This village has a history dating back to 1811, but its main claim to fame is that it was the birth place of one of the Grandfathers of Thomas Alva Edison - inventor of the electric light-bulb.

Thomas Alva Edison was a prolific inventor and held over 1,000 patents.
While reading a Biography of this amazing man, I was gratified to learn that he only attended school for a period of about three months, and other than that he was educated at home by his mother - wow - Thomas Edison was Home-Schooled!
You can find the Edison Museum at 14 Snow Street, just north of the main street - just follow the signs.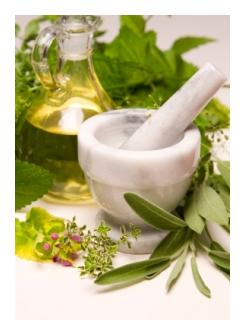 Just outside the village you will find the Medical Herbalist Christine Dennis who received her Master of Science degree from the University of Wales (MSc.) in the UK.
This is the highest herbal medicine qualifications available in the world.
Christine is one of only four people in all of North America with this specific level of training and education.
Check out her website for more information and for the location of her Organic Farm.
Another place of interest, at least to me, is Jan & John's Pond and Water Garden Plants where you will find lots of lovely plants for your pond or water feature. I notice that their website is currently under construction, but check out what they do have listed for more information.
I recently stumbled upon a great blog about Southern Ontario, by Elaine of Vienna - you can check it out here at Our Country Cove Life .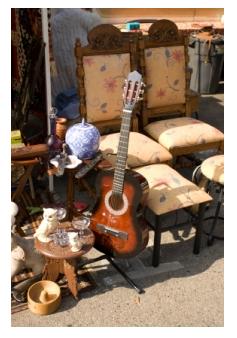 One of the reasons that my family visits the village so often, is the Auction that is held most Monday evenings, year round.
I must warn you that you won't find this auction in the Auction House Directory with Christie's and Sotheby's, but for entertainment value alone, it is worth a visit just to watch Morris in action at the Vienna Auction!
Morris always has an eclectic mix of Antique and modern furniture, household appliances, garden tools, pictures & lamps, books & general bric-a-brac.
Through the village runs the "Big Otter Creek" which winds its way through the beautiful farming countryside until it reaches Lake Erie at Port Burwell.