Unknown Bird of Prey
by Karen Lynn Jaszewski
(Go Home Lake, Ontario, Canada)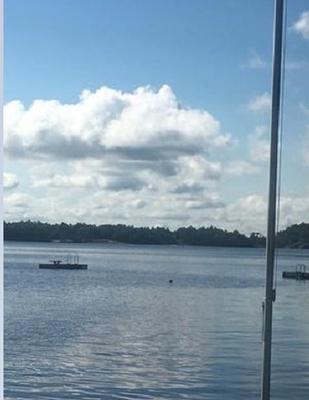 Last year I was vacationing in the Muskoka/Township of Georgian Bay area at Go Home Lake when I saw a huge bird of prey fly by the edge of the lake in front of me.

I grabbed my phone and ran down to the dock, hoping to capture a shot of it.

I think it was swooping down near some gulls or other birds by the neighbour's dock, but I forget which species. They were in the water.

I caught two photos and a short video of the bird, which was huge. I do not know if anyone can tell by the seated profile, or by the flight from behind profile, but I'd be keen to have a clue to what it was.

My sister seems to think it was a Turkey Vulture.


Join in and write your own page! It's easy to do. How? Simply click here to return to Birds of Prey.