Turkey vulture?
by Julia
(Kitchener, Ontario, Canada)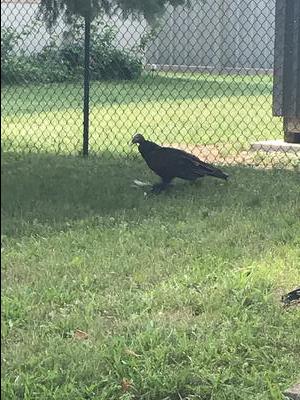 Turkey Vulture
I watched one swoop down and then drag a dead skunk to the other side of the road and pick away at it.

This was in the Kitchener area.
Join in and write your own page! It's easy to do. How? Simply click here to return to Turkey Vultures.