SIR FREDERICK BANTING


Great Canadian Doctor & Scientist
Millions of people, world-wide, owe a debt of gratitude to Sir Frederick Banting and his associate, Charles H Best.
Born in Alliston, Ontario, in November 1891 to his parents, William Thompson Banting and his wife Margaret, Frederick was the youngest of their five children.
Banting attended the local public school in Alliston, Ontario, and young Frederick worked hard and was accepted at the University of Toronto where he planned to become a Christian Minister.
His focus shifted and he decided to study Medicine instead and he graduated as a Doctor in 1916 in time to serve in the First World War, and was shipped to Europe.
When WWI ended, he returned to Canada and practiced medicine in London, Ontario, for a while, and then turned his focus to Orthopaedic Medicine and was a Resident Surgeon at the Hospital for Sick Children in Toronto from 1919 to 1920.
The following year he taught Orthopaedics at the University of Western ontario, on a part-time basis, as well as having his general practice in London.
From 1921 to 1922 he was a lecturer teaching Pharmacology at U of T and was awarded his MD degree in 1933.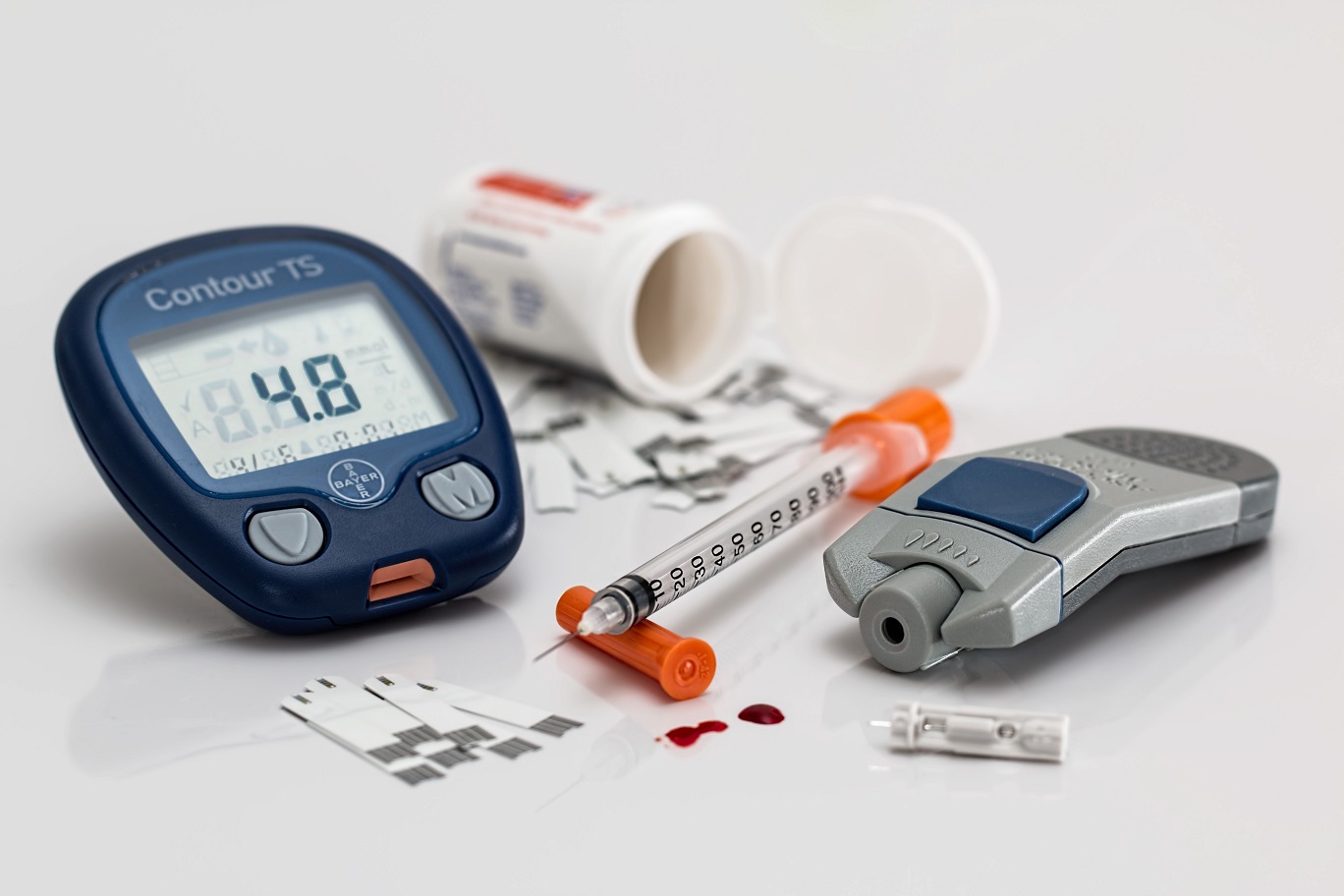 Banting was the co-discoverer of insulin for the treatment of Diabetes along with Charles H Best, his assistant, who was a medical student at that time and together they started the work which resulted in the discovery of insulin.

Banting went on to become Canada's first professor of medical research at the University of Toronto.
Not only did his interest lie in successfully producing insulin and the treatment of diabetes, he was also involved in research into cancer, silicosis, problems connected with flying and what happens to the body during drowning.
Banting married Marion Roberson in 1924 and had one child, William who was born in 1928.  Sadly, they were divorced in 1932 and five years later Banting married Henrietta Bal.
During World War II he became a liaison officer, working between the North American and British medical services, and it was during that time, in February 1941, that he was killed in Newfoundland in an air disaster.
We should be incredibly thankful to the researchers Charles Best, J J R McLeod and Frederick Banting, Scientists and researchers.
DIABETES BREAKTHROUGHS - THE BANTING AND BEST LEGACY LIVES ON

Sir Frederick Banting Info ...
The Nobel Prize - Sir F G Banting