Red Tailed Hawks
by Lisa Birtch
(London, Ontario, Canada)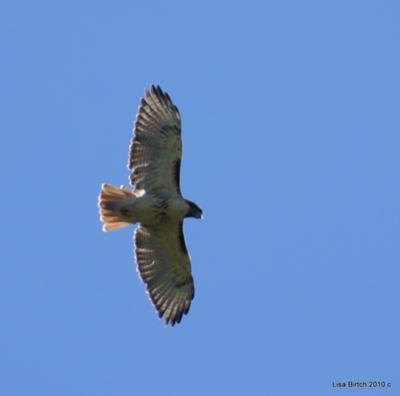 Since I started bird watching (focusing on raptors) about a year or so ago, I've realized how many Red Tailed Hawks there are in London.
I have a few good pictures for you here, they can vary quite a bit in appearance, and it always helps to see pictures when you are trying to figure out just what you saw so I thought I'd contribute a couple!
Thank you, Lisa, for these lovely photos of Red Tailed Hawks, I know our readers will enjoy seeing them as much as we did, and I will also post this on our Facebook page.
Join in and write your own page! It's easy to do. How? Simply click here to return to Red Tailed Hawks.