THE
DISCOVER SOUTHERN ONTARIO
PHOTO CONTEST
"PROUDLY CANADIAN"
OUR PHOTO CONTEST IS NOW ON!
We are inviting our readers to participate in our Photo Contest
Proudly Canadian.
We want to see pictures of your at your most patriotic, or your neighbours flying their Canadian flag, or perhaps the old guy down the street wearing his "I love Canada" hat.
Show us what YOU think a proud Canadian looks like!
THERE IS ALSO A PRIZE FOR THE WINNER!
Here are a couple of ideas to get you started ......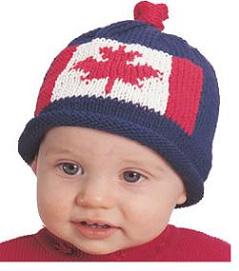 Do you have a great photo showing how Proudly Canadian you are?
We would love to see your pictures of your house flying your Canadian flag, or your your grandchildren with their faces painted on Canada Day!

Just complete the form below and send your pictures to us - we will show your pictures here on our website!

Check out the entries
Click below to see the entries that have been submitted ..........



---
CONTEST RULES
There is a limit of eight entries per person
Pictures submitted may be colour or black & white
All submissions must be original, unpublished photographs
Submissions should be the work of the photographer, or must have the permission of the photographer to be submitted
By submitting a picture to this competition, the contestant grants the sponsors the right to use photograph(s) for any purpose. This includes, but is not limited to, publishing your photograph(s) in electronic form for promotional purposes without further compensation, and the right to use the photographers name as a credit along with the photograph. The photographer must own all rights to any photographs entered in this contest