Just had one in our yard
by Andrew
(Waterloo, Ontario, Canada)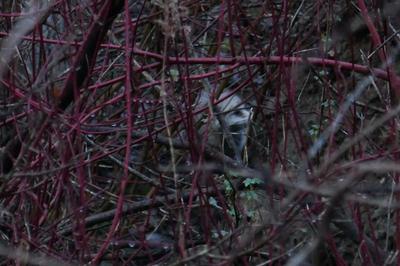 Possum in Waterloo, Ontario
Saw our first Possum in 5 years of living in Waterloo.

We are at the most northern part of Waterloo near Erbsville.

Possum seen at twilight May 3rd 2018.
Join in and write your own page! It's easy to do. How? Simply click here to return to Possum sightings 2018 & 2019.