Herons in Oshawa harbour
by Laura Shurtliffe
(Oshawa, Ontario, Canada)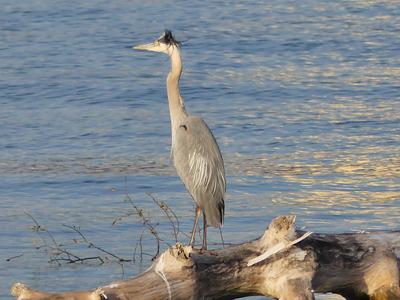 Great Blue Heron in Oshawa Harbour
Photos of two herons in Oshawa harbour last May

There was a seagull was attacking the heron and it was fighting back ...

Thank you for sending us these great photos!
Join in and write your own page! It's easy to do. How? Simply click here to return to Waterfowl.