SOUTHERN ONTARIO TRAVEL STORIES
Do you have any Southern Ontario Travel Stories you would like to share with us?
Discover-Southern-Ontario.com is all about Southern Ontario and the places that I think are great to visit and explore.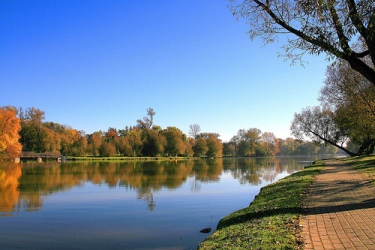 Have you been to Southern Ontario for a holiday? Your Honeymoon?
What happened to you at Niagara Falls?
Which places were the best eateries or mouthwatering restaurants?
I would love to hear about your best experiences, your most interesting information on Southern Ontario, your top Ontario travel tips... anything about Ontario that you'd love to share.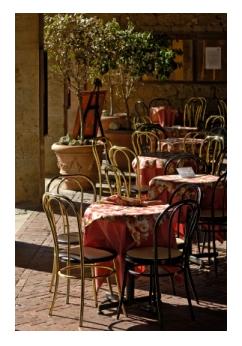 You know the feeling of just having been on a trip and wanting to share all your new impressions with everyone? Or maybe you made a trip several years ago and would like to tell people what your experienced back then.
Did you visit an area of outstanding Natural Beauty?
Did you have an encounter with some of our native wild animals?
If you've been to Southern Ontario and love it as much as we do, please share your travel stories with us!
I'd be happy to read your stories and publish them on this website.
I'm sure other people who visit this site would like to check out your favourite places on their next holiday!
If you have a general story about your travels around Southern Ontario, that doesn't fit into any of the topics above, you can still use the form below to share it with others who love Canada as much as you do, and those who are thinking of visiting here.
You can see more of what we're up to on our
Facebook page
Discover Southern Ontario on Facebook!
Did you enjoy your holiday to Ontario?
We would love to hear from visitors who enjoyed their trip to Ontario - okay, we'd even love to hear from those who have had disastrous holidays here!

Share the highlights of your vacation with our readers, and pictures too if you have them.
What Other Visitors Have Said
Click below to see contributions from other visitors to this page...


Ontario Vacation in 2012

Here is my story about my visit to Ontario a couple of years ago. I was travelling with my husband and two children from the U.K. and we visited family …

Andy returning from Niagara experience

This is Andy from England! My wife Alison and I have recently returned from a wonderful holiday at Niagara Falls. It was a truly memorable experience …
My first visit to Canada Not rated yet
My wife and I came to Canada on holiday in the summer of 1978 and stayed with friends in Kitchener. While we were there for two weeks we visited St …

Read my Southern Ontario Travel Stories - my arrival in this country!

Doreen from England tells her story of Cross-Border excitement!

Some Favourite Villages in Southern Ontario - told by me!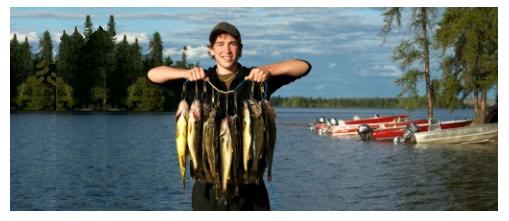 ---