STONES 'N BONES MUSEUM


Sarnia, Ontario
My husband and I took our first visit to the Stones 'N Bones Museum, in Sarnia, last summer when we took one of our grand-daughters there for the afternoon.
I don't know who loved this place more, us or her!
This place is 10,000 square feet filled with amazing exhibits including rocks and minerals, fossils and artifacts, butterflies and insects, mounted wildlife, sharks teeth & jaws, tools and artifacts from our indigenous peoples.
We recently returned to the museum with two of our grandchildren and we all loved the displays of exotic Butterflies and Insects from around the world, shown above.
My favourite place was the Rocks and Minerals displays ... a whole room full of rocks and gemstones from around the world - I was in heaven!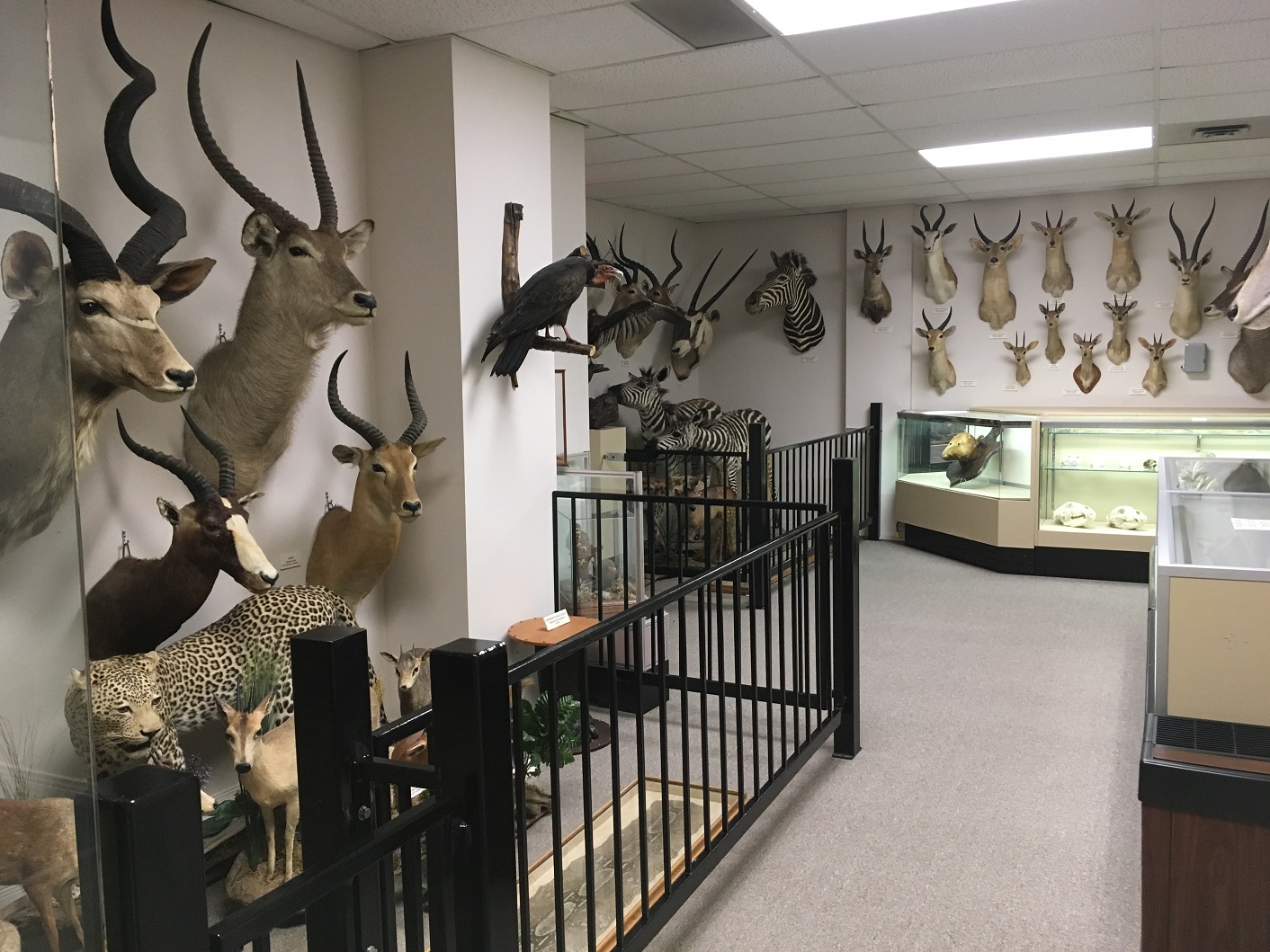 Although I prefer to "shoot" animals with my camera, I did enjoy the displays of preserved animals from Canada and around the world.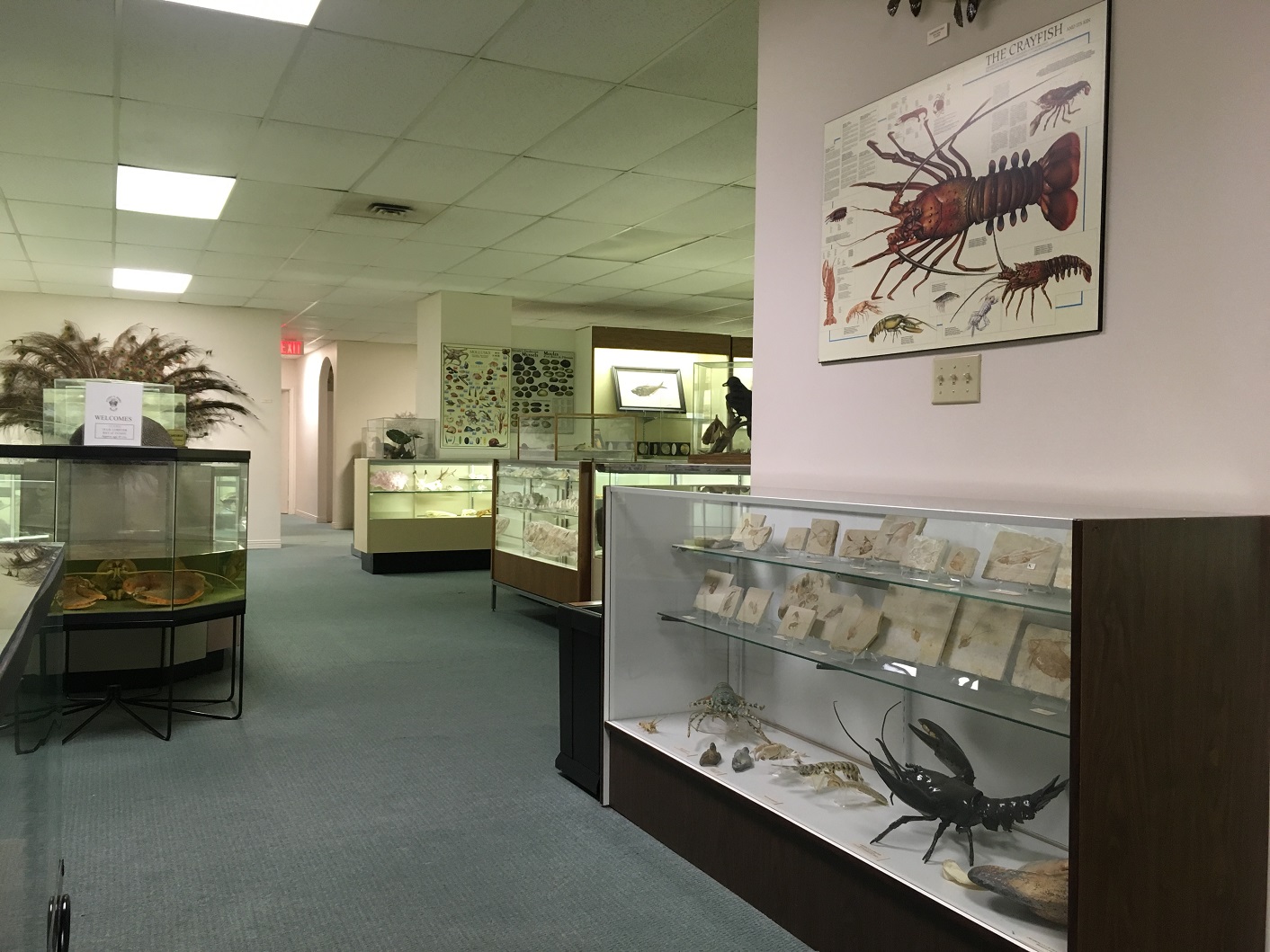 The Fish and Crustacean displays were interesting. 
Coral, Mollusks and Shark's jaws ...
You can check out the Stones 'N Bones website for full information about location and hours of business.