WILDWOOD
CONSERVATION AREA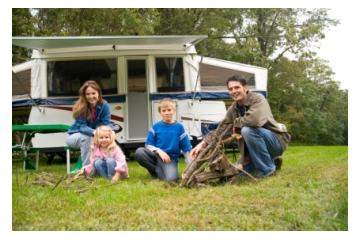 Wildwood Conservation Area, near the towns of Stratford, and St Marys Ontario, has 1400 hectares of land and a large reservoir which attracts around 150,000 visitors each year.
There are around 425 campsites, over 350 of them with electricity and also facilities for group camping, a store, free hot showers, laundry facilities, and a swimming pool.
This Conservation area has a lot to offer campers and those who enjoy the outdoors.
There are four marked trails in the Conservation Area, totaling 20 km. The Lake Trail is the longest, and is a 7 km walk each way.
There are three trails in the Dr. R.S. Murray Forest which are designated by colour - for example the Blue Trail is a self-guided interpretive trail.
Maps of the Conservation Area trails are available at the gatehouse.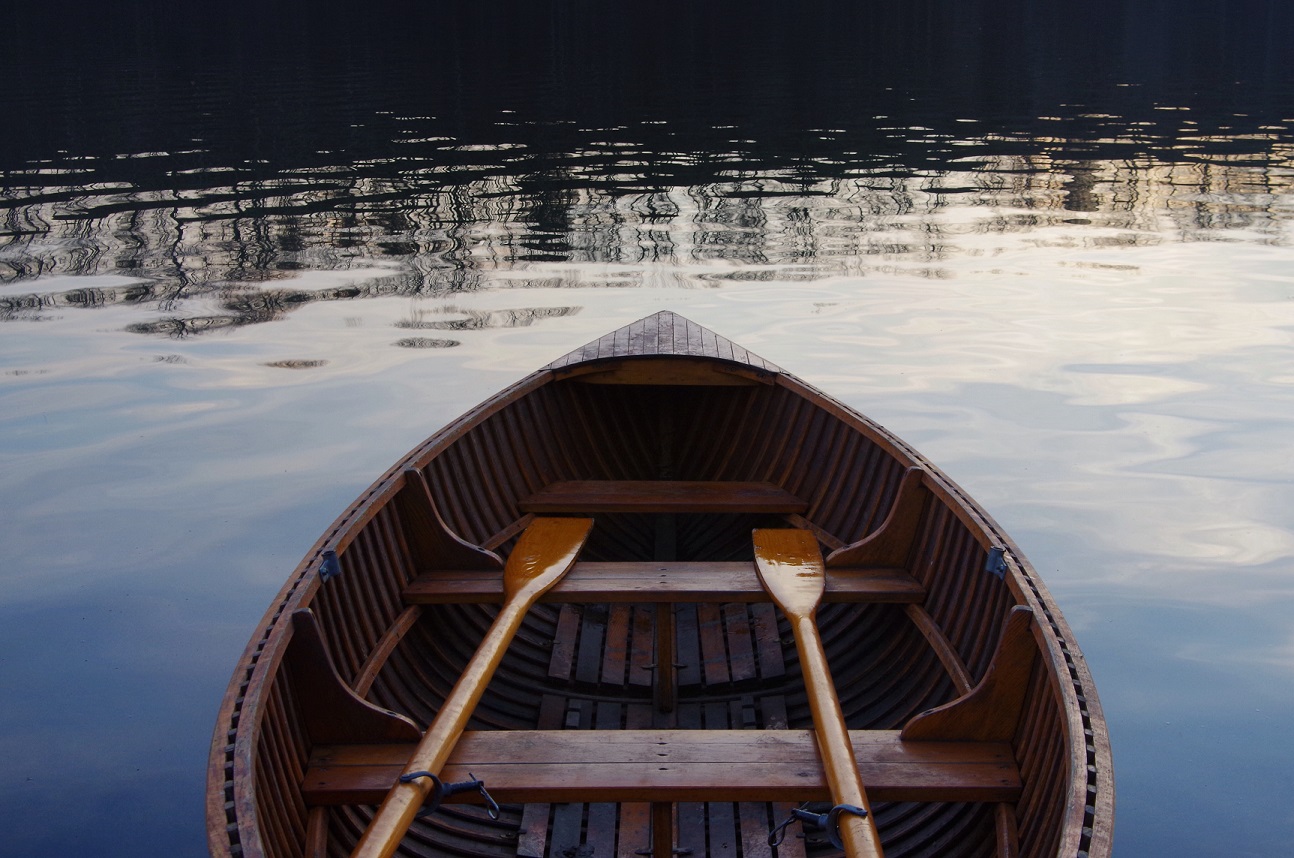 It is permitted to fish from shore or on the reservoir for perch, bass and pike and there is a fishing dock located near the Marina.
The Reservoir here is also popular for motorboats, water skiing, sailing, board sailing and canoeing, however some restrictions apply.
There is both wet and dry dock storage available for motorboats and sailboats, and there is also gas available for purchase at the Marina.
The Conservation Area was created in 1965 when the Dam and Reservoir were completed.
Wildwood Conservation Area
Information on the Conservation Area