KINGSVILLE
in Ontario's deep South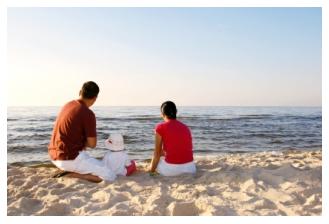 The pretty town of Kingsville is located right on the north shore of Lake Erie and is well known for its mild weather, world-famous Jack Miner's Bird Sanctuary , and for Colasanti's Tropical Gardens.
To other people, this small town is known as the most southerly town in mainland Canada.
It is also known for its close proximity to Point Pelee with its National Park, which is one of the smallest in Canada, and Pelee Island.
In Spring and Fall, this area is famous for the migration of tens of thousands of song birds as they pass through this area on their way north to their breeding grounds in the rest of Canada.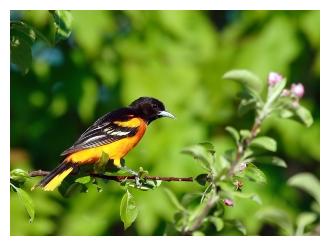 In October the town of Kingsville invites you to its annual Migration Festival which is traditionally held on the third weekend of each October.
In 2018 the festivities commence in on a Friday in mid-October and continue through Saturday and Sunday, however, the time and location for the Opening Ceremonies have yet to be arranged.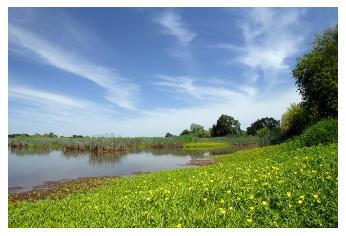 Many species of birds breed in Point Pelee National Park and the surrounding area of Southwestern Ontario.
This area really is a great place to catch a glimpse of a wide variety of song birds.
For birdwatchers, this area is a wonderful place to spend a holiday, even just a week-end in the spring is sure to give those avid birders their moneys-worth!
Point Pelee National Park is a great place for Hiking, Bird watching, or just taking a gentle stroll around the park.
The Marshes are great for spotting some of our rarer types of songbirds, herons and raptors.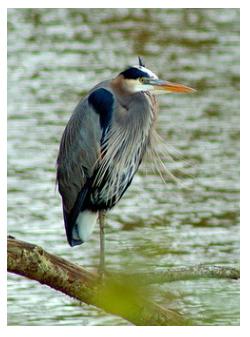 During the summer months, from here and from Leamington you can take the ferry to beautiful Pelee Island , and from there to either Cleveland or Sandusky, Ohio.

Each September the nearby community of Cottam hosts their annual Horse Show, which is a not-to-miss event!
One of our readers wrote to tell us ... It has it's very bright points that are very worth the visit, like heritage parks, restaurants, inns and shops.  Downside is every week day, all day long there is a steady stream of heavy sand and gravel trucks barrelling right thru the downtown core inches from outdoor patios, and up and down our prettiest of streets.  Very counterintuitive to having outdoor patios, bicycle and foot traffic and so on.  Extremely noisy and smelly and annoying if your downtown.  Wouldn't take much but to add a bylaw prohibiting truck traffic in these prime visiting areas of interest to tourists.  It would change your entire experience and is all that's standing in the way of having a small town that could rank up there in the top twenty in Ontario!!!  Until then, bring your earplugs. 
Hill n' Dale Bed & Breakfast
is located on Division Road and this lovely Bed & Breakfast has three rooms from which guests can choose - The Parlour, The Den and The Lookout - all are comfortable and inviting - whether you are just passing through this area or are taking a holiday here, this is a wonderful place to stay
Colasanti's Tropical Gardens, Kingsville
Come and visit their open-to-the-public Greenhouses, Petting Zoo, Mini-Golf, Restaurant and Gift Shop