What is this little guy?
by Belinda
(Brampton, Ontario, Canada)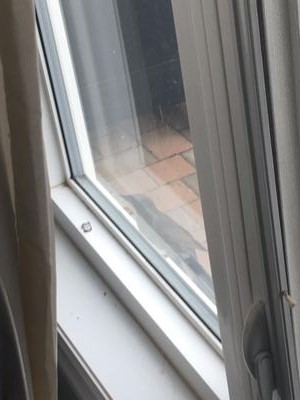 This bird flew in to my window and tapped on the glass, stayed a few minutes and sat and watched from the fence post.
I'm not sure what kind of bird that might be,
but perhaps one of our readers will be able to identify it.
Three days later my grand-father passed.
Join in and write your own page! It's easy to do. How? Simply click here to return to Backyard Birds of Ontario.