Raptor IDs please past year or two...
by Buddy
(Hamilton, Ontario, Canada)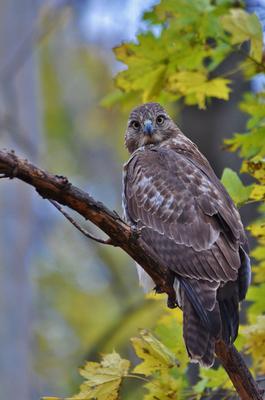 The first one was on the Bruce Trail of the Hamilton Escarpment. Some type of hawk species?


Second was on the Bruce Trail towards Balls Falls. Coopers Hawk?
Third was in my yard on the east Hamilton Mountain, might not be able to ID from the fuzz.
Thanks all for your help :)
Wow, great pictures, thank you.

One of our readers will likely be able to identify these for you.