Peacocks in Mount Albert area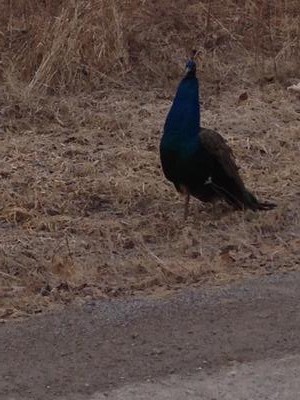 They were crossing the road then went down the ditch line and into the forest.

This was on Boag Road, 1 km west of Highway 48.
Join in and write your own page! It's easy to do. How? Simply click here to return to Birds.