BAYFIELD


The prettiest village on Lake Huron!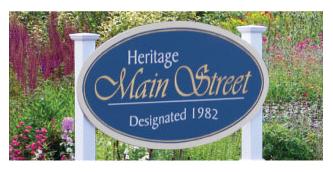 Located on the shore of Lake Huron,
the village of Bayfield is in the Municipality of Bluewater, Ontario, and is just 20 kilometres south of Goderich on highway 21
Although it is only a small community, it is best known (at least to me) for its beautiful shops, and to go shopping there is a wonderful delight!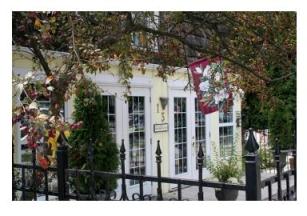 This village has a reputation for being a first class destination for shopping and restaurants, and I think that the two go together so nicely!
What could be nicer than a morning of shopping, followed by lunch at one of the delightful restaurants here?
With around 50 shops, boutiques, antique shops and galleries producing fine goods and services, the village has so much to offer visitors - take a stroll down the street and browse the stores showing their hand-made jewellery, art, designer clothing and beautiful home decorating items.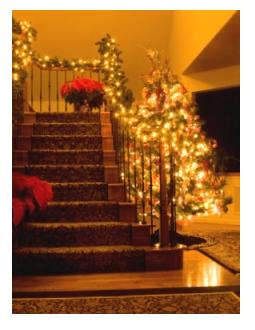 The village also has several annual traditional events which are enjoyed by residents and visitors alike.
The yearly "Summer Fair" which is held each August, and "Christmas in Bayfield" which takes place during the second weekend in November.
This is a tour of six area homes which are decorated for the festive season by merchants from the area including, Varna, Goderich, Grand Bend and Exeter.
Last year the cost for this tour of homes, was $15 per person and this included a light lunch. For more information please contact Melody at the Village Inn, 519-565-2443
Each year there is also the lighting of the trees in Clan Gregor Square. There is also the Fireman's Breakfast, Pioneer Park 5k run, the Ocean Yacht rendezvous and Corvette Fest.
Photograph of the main street building courtesy of Edward Willett and Flickr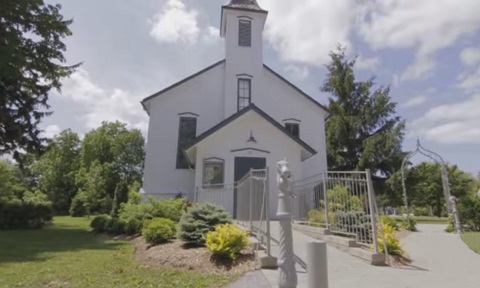 The Official Village Website
Find out about local business and check out their ever-changing calendar of events, you can also sing up for their newsletter so you can keep up-to-date on what is happening in the community as well as to take advantage of special promotions and contests
Little Inn of Bayfield
With 28 rooms and suites, the Little Inn combines the charm of yesterday with the luxuries of today - many rooms have whirlpool tubs, fireplaces, and garden access
Bayfield Marine Services
This is a fully functioning service facility dedicated to providing the best possible workmanship available - engine maintenance, seasonal commissioning, winterizing, tune-ups, diagnostics, outboard storage, fiberglass repairs
Edward Willett
The Literary, Musical and Photographic Art of Edward Willett - check out the website of this amazingly talented Canadian