n0va59
by Andrea
(Scarborough, Ontario)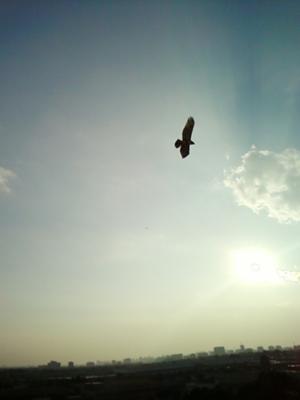 I live on the 12th (and top) floor of an apartment byilding right beside the 401 in Scarborough.


I have had a Rough legged Hawk land on my balcony and also Red tailed Hawks land frequently.
I have pictures I have just snapped with my cheap phone camera :-(
I couldn't reach my real cam and was scared the hawk would fly....