Screech Owl at my high school!
by Sean A
(Windsor, Ontario, Canada)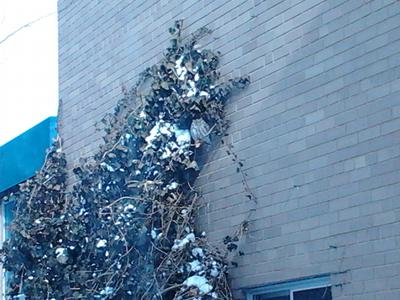 Might be blurry but this is all I could get
So today at my high school in Windsor, Ontario, there was an Eastern Screech Owl in the courtyard!


Everybody was excited to watch this rare encounter as the little Owl just perched on a branch sleeping.
How cute, I love Owls! Thank you for the picture, I know our readers will love to see him!
Join in and write your own page! It's easy to do. How? Simply click here to return to Owls.