Red Tail Hawk In Brantford
by Kevin
(Paris, Ontario, Canada)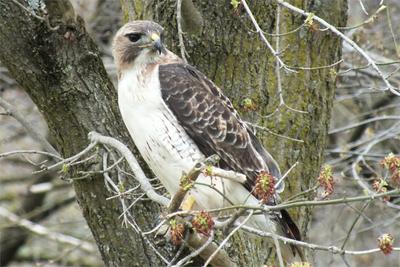 This was one of the first times
My son and I came across the Red Tailed Hawk on the trails in Brantford, Ontario, on two different occasions and it was if he was posing for us as he wasn't 15 feet away from us and gave us these great shots!


Thank you so much for sending us your wonderful pictures!
Join in and write your own page! It's easy to do. How? Simply click here to return to Red Tailed Hawks.